Real Woman - Starter Kit
FREE Shipping
30-Day Money Back Guarantee
This Starter Kit has all you need to get started! 

Exude simplicity and grace with our bestselling dramatic lashes. They are ideal to add a touch of allure to your look. 
What's in the Kit?
1 pair of Barely There Lashes
1 InstaGrip Liner

™

1 Lashes Applicator
Magnetic Eyelashes Set Up in Less Than 1 Minute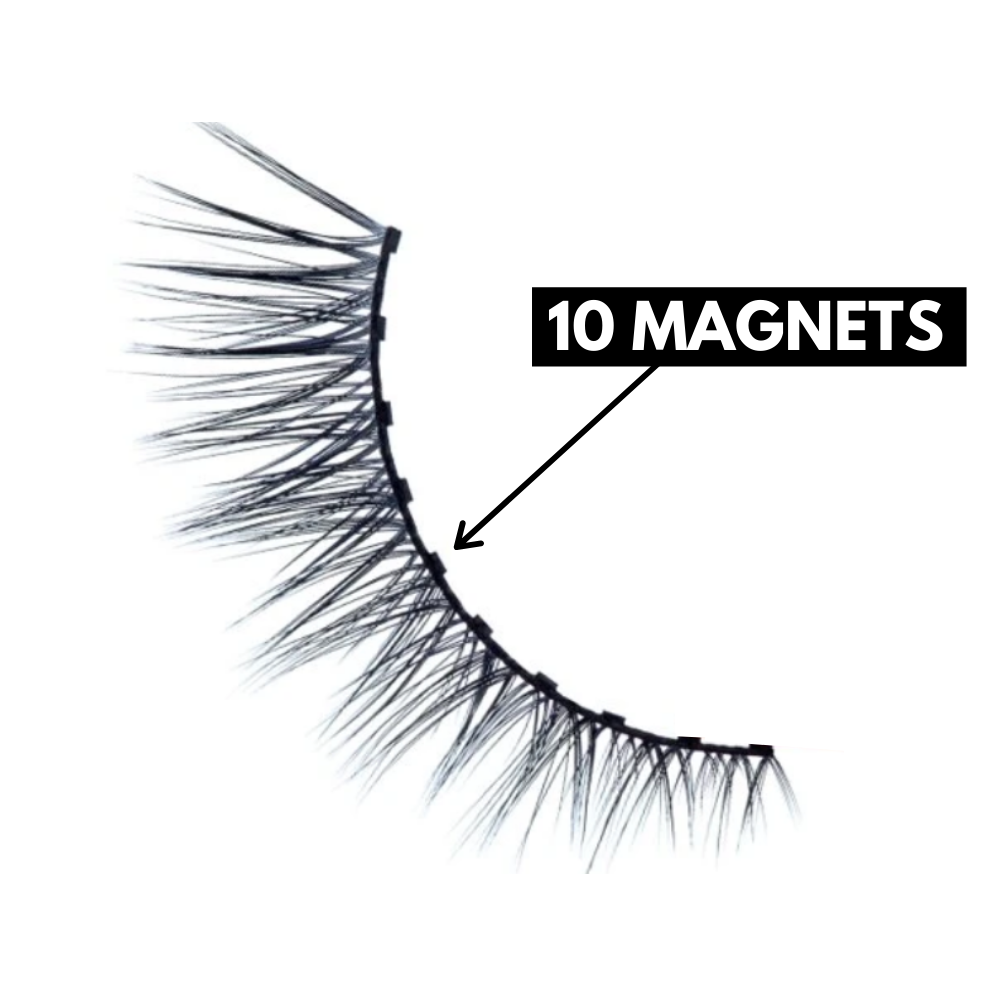 Our Magnetic Eyelashes are false eyelashes with magnetic pose, without glue and reusable.
Athena's magnetic eyeliner facilitates the installation of the eyelashes, for a successful application in just a few seconds.
Real beauty innovation, this kit allows quick installation and removal, without any glue residue while staying comfortable to wear.
Ok... But How Does it Work?
The eyeliner has iron oxide (don't worry, it's safe for your eyes), and the lashes have magnets. The magnets attract iron oxide, causing the lashes and liner to stick together.
... Less Than 10 Seconds to Take Them Off!